Sunday August 27th, 2017
Please see the flyer below for more details.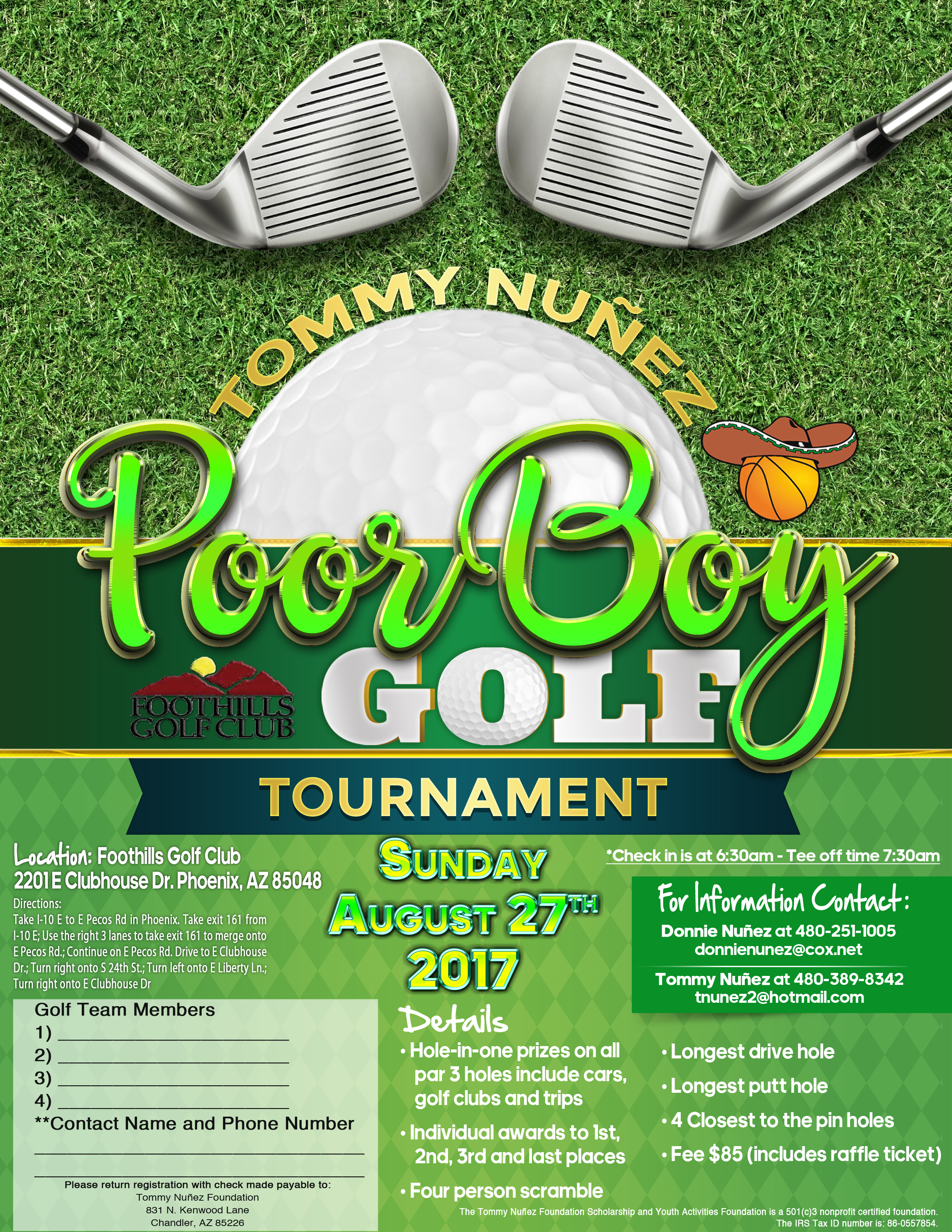 Click here for the flyer.
May 26th (evening meeting), 27th, 28th and 29th, 2017
Location: Phoenix College –
1202 W. Thomas Road Phoenix, AZ 85013
Contact Donnie Nunez at 480-251-1005 or by email at donnienunez@cox.net to reserve a spot.