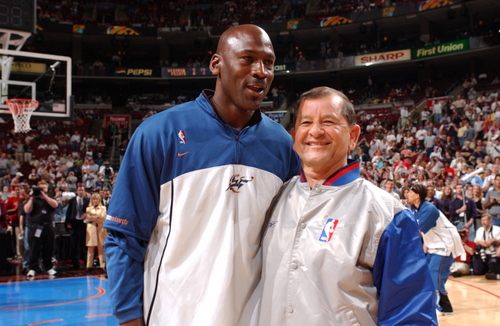 This Pro-Am event has grown every year and has become a popular and tremendously successful event. It is extremely competitive and draws on some of the citys best talent.
Tommy Nunez officiated in the NBA for 30 years and is still employed by the NBA. He has hosted basketball tournaments for almost 30 years and his foundation has provided scholarships to deserving youth for many of those years. All proceeds go to the Tommy Nunez Foundation, a 501 (c) 3 non-profit organization to assist in his fight for continuing education for our deserving youth.
If your team would like to participate, please send entry fee and contact information to:
The Tommy Nunez Foundation
942 N. Hazelton Court
Chandler, AZ 85226
If you would like more information or to reserve a spot in the event, contact
Tommy Nunez
480-389-8342
tnunez2@cox.net
Donnie Nunez
480-251-1005
donnienunez@cox.net
Or Use The Contact Us Page
Click here for the flyer.
Click here for Legends Pro-Am flyer.